At many Live Casinos you can play Baccarat. If you like card games and lots of excitement, Baccarat is definitely worth a visit. It is about predicting which hand comes closest to the number 9 – either the banker's or the player's hand.
When placing your bet in Baccarat, you have three options. The three possibilities for bets are respectively the banker, the player or a draw. A draw offers the biggest odds, so it can be tempting to throw your money away here. However, you should note that the probability of you winning with a draw is much lower than with the other betting options. Of course, you can always get lucky, but the casino has a whopping 14% edge on draws, so you'll never come close to winning in the long run.
With this in mind, if you don't want to bet on a tie, it can be a little more difficult to decide what to bet on. To the untrained Baccarat player, it may seem unimportant whether you play the banker or the player. However, it is not quite. Read here why the best Baccarat strategy is always to bet on the bank.
Always bet on the bank in online Baccarat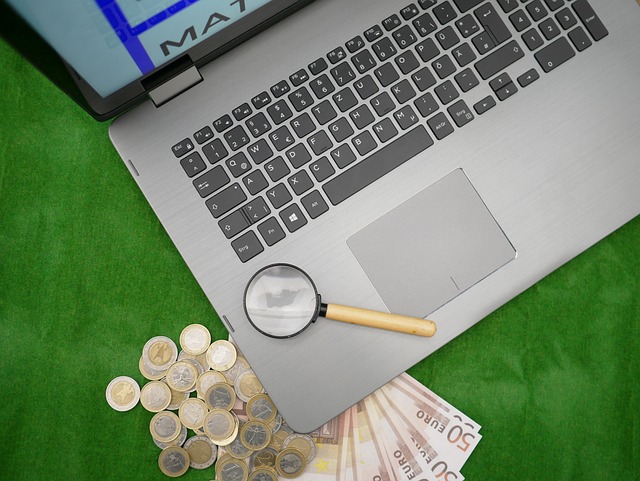 So there are many things you have to take care of before you sit down at the Baccarat table. Familiarize yourself thoroughly with the rules so that you have complete control over the rules of the game. If you choose to play at the bank, there are advantages to be gained.
Here, the casino's advantage is all the way down to just 1.4%. It is quite reasonable compared to many other casino games, where the casino has a much higher advantage percentage. However, you often have to remember to factor in the commission, which is typically around 5%.
If you run the numbers through a calculator, you will see that there is a 44.62% probability that the player will win in a game of Baccarat. There is also a 45.85% chance that it will be the bank that can emerge victorious from a game of Baccarat. That leaves the probability of a draw at just 9.53%.
So always bet on the bank if you want to win in the long run at online Baccarat.
Good advice for new Baccarat players
Baccarat is a different and fun casino game that many Danish players unfortunately miss. However, there is absolutely no reason for that. Below you can therefore read about some good tips and advice for new players who want to get started with Baccarat.
Learn the rules of Baccarat before you start playing.
You can play free Baccarat at many Danish casinos. Here you can play without real stakes. It's good practice before playing for real money.
Play mini Baccarat. Here you can play for smaller stakes and thus get better at the game.
Always bet on the bank. Here the casino the lowest advantage, and you have the best opportunity to win yourself.
There are plenty of reasons to throw yourself into battle with this deck. It's turned up for nerve-wracking excitement and great winnings. Live out your inner James Bond dream and play his favorite game.
Which casino gives Baccarat bonus?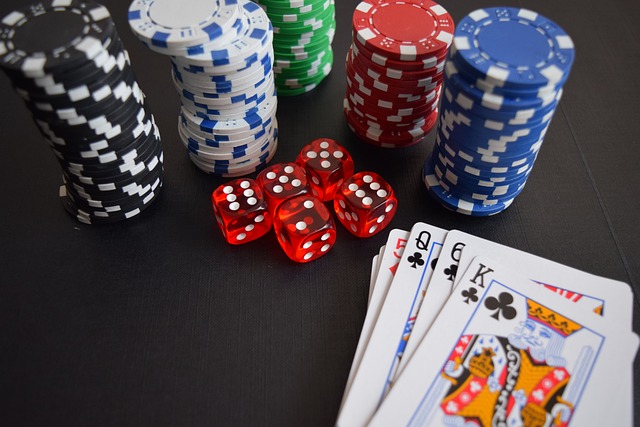 While almost all online casinos have Baccarat on the program, there are many casinos where you are not allowed to use your bonus money on Baccarat, or where there are significantly higher play-through requirements.
Right now, however, LeoVegas has a great offer for those who love Baccarat or just want to try it out without betting too much:
Another good opportunity to play Baccarat is at Bet365, where with our link and the bonus code DKBONUS100 you can choose their casino bonus of 100% up to DKK 1,000. Bets on Baccarat here count for 25% in connection with the playthrough requirement on the bonus, so you must play through the bonus a total of 120 times before you can withdraw if you only play Baccarat. You can of course also choose to play part of the bonus on slot machines if you would like to play the bonus free a little faster: Here the requirement is only 30 times the bonus.